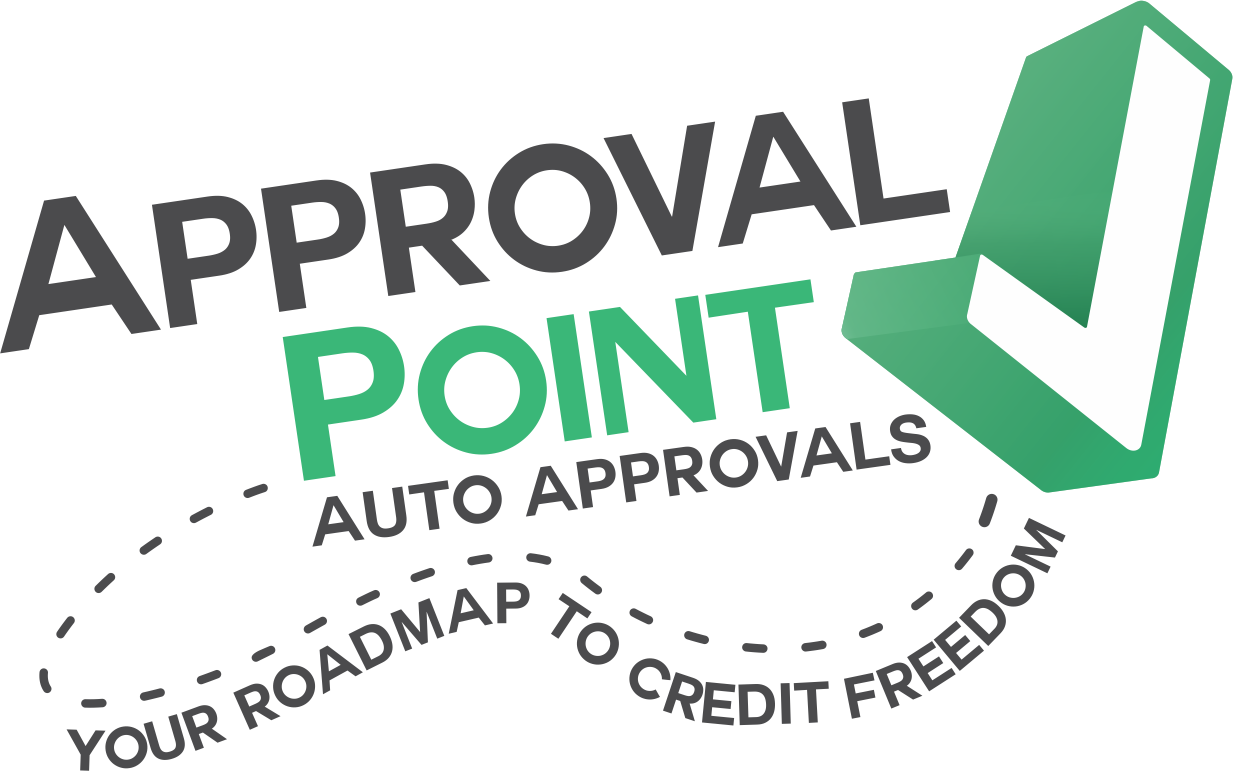 Do you find yourself stuck with bad or no credit but need a reliable vehicle? Then we are here to help!
What sets Approval Point apart from everyone else is that your credit score isn't just another number to us. We build a relationship with you so that we can help council you on how to better your credit. We will sit with you, build a credit profile, and go to the right lenders who will give us some options to get you on the right path.
Did you know that getting a car loan is one of the best ways to help fix credit?! However, it has to be done the right way right from the beginning. We don't just put you into a vehicle and say "Goodbye!", we stay with you every step of the way to get you back into good credit again.
Why Approval Point - How Can You Help Me?
Approval Point is built on the foundation of people first. You are a buying client and should be treated as such! The other piece of the foundation is help. We not only help you get into the right car for you, but we go that extra mile working with you to get your credit back in line. Dealerships have the ability to educate but most can't seem to be bothered. Approval Point is different, we actually help you get back on track with your credit. We work with you UNTIL you are back on track, for however long that takes.
Your credit doesn't define you, we have ALL been in a tough spot, life happens to all of us. We will be there for you every step on the journey on your roadmap to credit freedom.